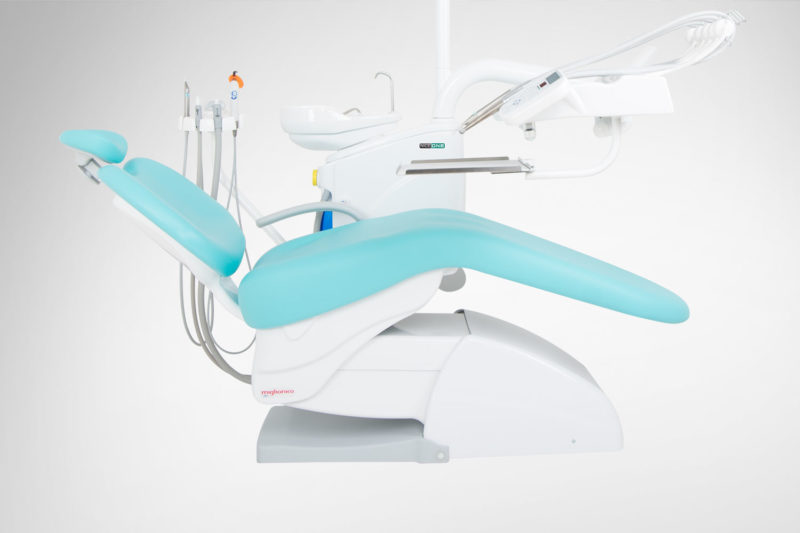 Miglionico Nice One – a durable, compact and functional unit produced in 2016 in the Italian dental unit factory Miglionico.
Sophisticated and ergonomic – designed to optimize the performance of the physician's work while maximizing patient comfort. The reliability and long life of the units ensure the highest quality of the materials used.
Designed, manufactured and produced in 100% of Italy by a team of specialist Miglionico employees with more than 30 years of technical experience, The perfect choice for those looking for the right balance of high performance and excellent value for money.
Touch control panel
4 programmable positions to perfectly match your needs with your work
Two different ergonomics of backrests. Suitable to the different working modes and types of patients
The ceramic cuspidor with a rotation of 180 °
Pedal activating various functions of the unit
Intraoral visiodent SRV5 sensor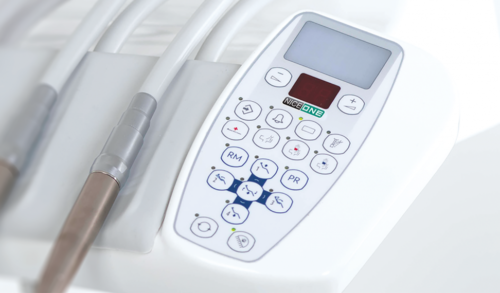 Standard instruments
MCX BIEN AIR BRUSHLESS MICROMOTOR
LUZZANI STAINLESS STEEL SYRING
F.O MIDWEST TURBINE OUTLET
PIEZO-ELECTRIC SCALER TKD
TKD MOON POLYMERYZATION LAMP
OPTIONAL INSTRUMENTS
SATALEC /TKD CURING LIGHT
STALEC/EMS/MIGLIONICO SCALER
INTRAORAL CAMERA
SECOND BRUSHLESS MICROMOTOR
SECOND F.O MIDWEST TURBINE OUTLET
colour range