Our people
It is the company employees that above all determine its potential. We put utmost effort into the team building process. We carefully choose candidates, who are to join our staff. We employ creative and capable individuals who wish to develop themselves in pair with the development of the company.
We constantly make sure that our employees constitute reliable partners for doctors. Our staff constantly improves its qualifications through regular workshops conveyed by the company.
We respect individuals and we offer them equal chances. It is ambition that we promote – everyone has the path of promotion available in front of them. We believe that the care of the employee, human approach as well as honest treatment constitute the basic elements of human resource policy within a modern company.
Thanks to our philosophy we have been able to create the team of qualified professionals. Their experience and professionalism help us to be the reliable partner.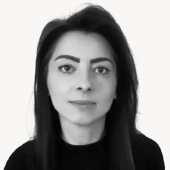 Magdalena Kabaj
Key Account Manager
Subcarpathia, Lesser Poland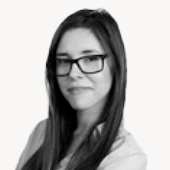 Sylwia Droździel
Key Account Manager
Pomeranian, Kuyavian-Pomeranian Voivodeship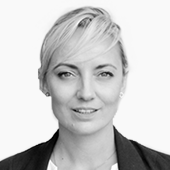 Patrycja Golwiej
Key Account Manager
Warmia-Masuria, Podlaskie Voivodeship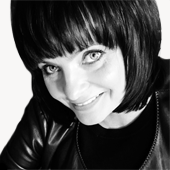 Agata Pietrykowska
Key Account Manager
lodzkie, świętokrzyskie voivodeship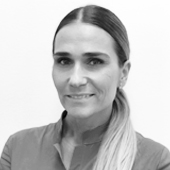 Justyna Rutecka
Key Account Manager
Greater Poland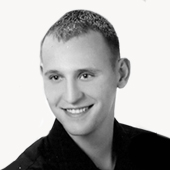 Michał Ganowski
Key Account Manager
Lower Silesia, Opole Voivodeship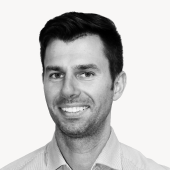 Michał Horożaniecki
Key Account Manager
West Pomeranian Voivodeship, Lubusz Voivodeship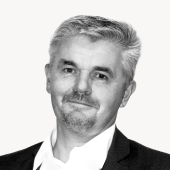 Wojtek Jabłoński
Key Account Manager
Lubelskie Voivodeship, Mazovian Voivodeship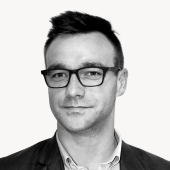 Kamil Grzechnik
Key Account Manager
Silesia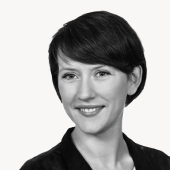 Katarzyna Dybkowska
Key Account Manager
Masovian Voivodeship