Prime quality implants, made by MIS Implants Technologies Ltd. Offering variety of implant systems: V3, C1, SEVEN, M4 and UNO.
Dental laser is an increasingly professional-approved device. It is an excellent substitute for surgical instruments, giving you the opportunity to completely eliminate blood and painful procedures. The use of dental lasers gives the physician greater treatment possibilities and patients a greater sense of comfort.
Acteon's state-of-the-art equipment makes it easy to perform safe and effective radiology procedures.
The next step into future dentistry available now in MIS. Increasing safety and accuracy, saves time and simplifies procedures.
Since 1908, Hu-Friedy has been putting the highest quality, most innovative dental products in the hands of dental professionals worldwide.
MEISINGER products are in demand on every continent. Firmly rooted in the Rhine-Ruhr region of Germany and yet with an international flair.  With a sales partners in more than 100 countries make MEISINGER a global player in the dental and medical industry. MEISINGER is also producer of precise Bone Augmentation – System solutions known as Bone Management System.
Surgical sutures from Hu-Friedy and Medipac, specifically designed for dentists ensuring efficient and reliable soft tissue closure. Ideally for implantology and periodontology treatment.
Quality products for endodontic, periodontology, orthodontic and prosthetic treatment from Diadent and Ribbond.
We offer an entire family of quality regenerative biomaterial solutions consisting of bovine, porcine and synthetic based products that offer solutions for a wide range of bone regeneration procedures.
About us
MEDIF Sp. z o.o. (previously GARMED) was established in 1994 in Warsaw. Since the beginning of our activity we have been dealing with supplying dentist's surgeries.
We create our offer on the ground of three rules:
patient's security,
doctor's comfort,
convenient price.
Medical consultants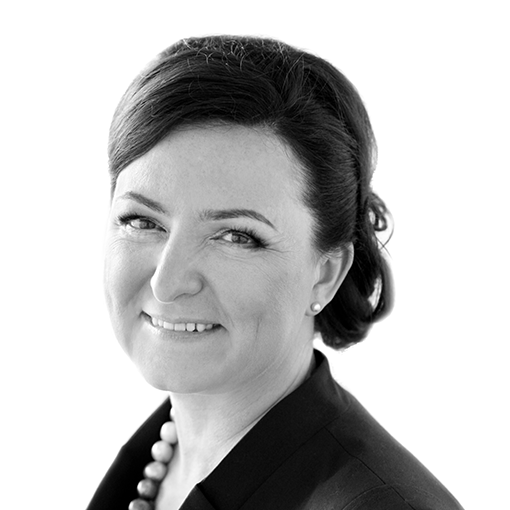 lek. stom.
Magdalena Pawelczyk-Madalińska
FAN-DENT
Gdańsk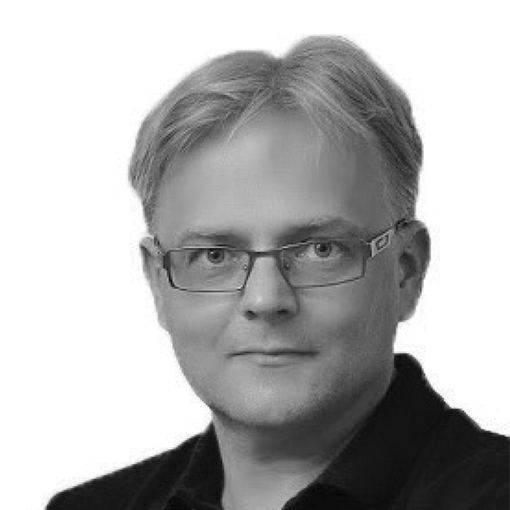 lek. stom.
Piotr Cichoń
Extradent
Warszawa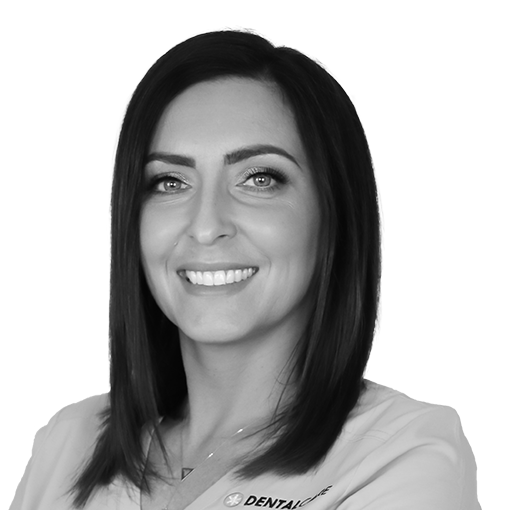 lek. dent.
Agnieszka Nieścieronek
Dental-Care
Żywiec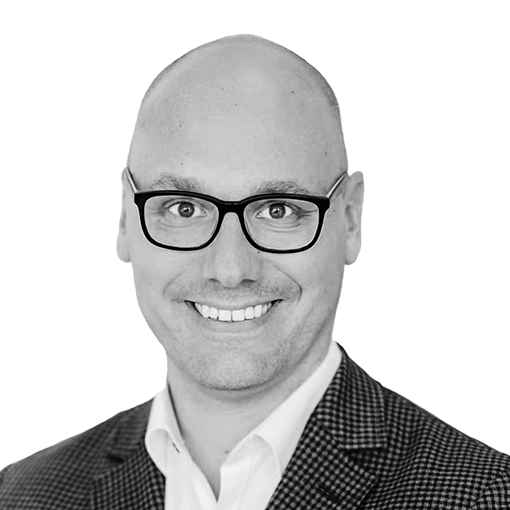 lek. dent
Bartosz Mulawa
Stomatologia Bartosz Mulawa
Warszawa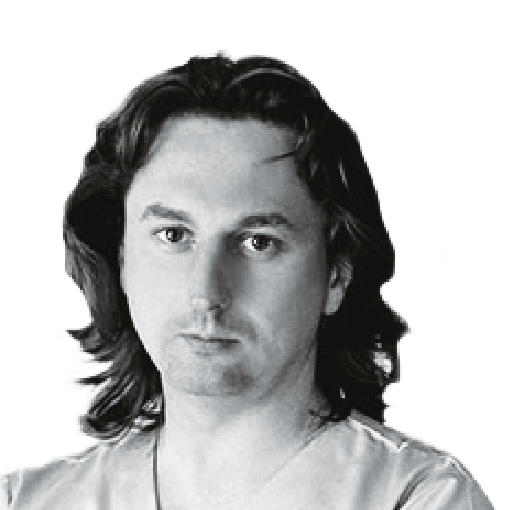 lek. stom.
Sebastian Pytlowany
Pro Dentis
Olsztyn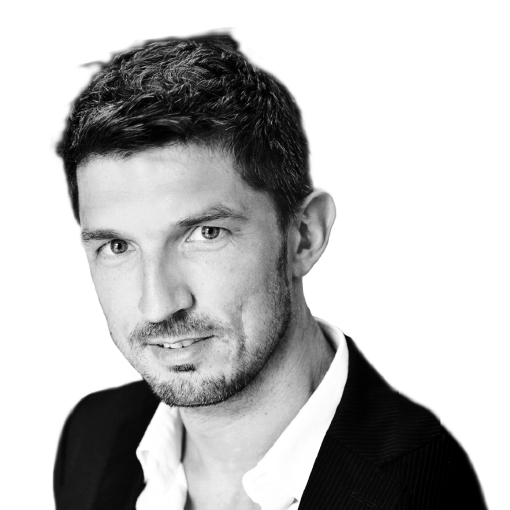 dr n. med.
Marek Adwent MSc
Amadent
Będzin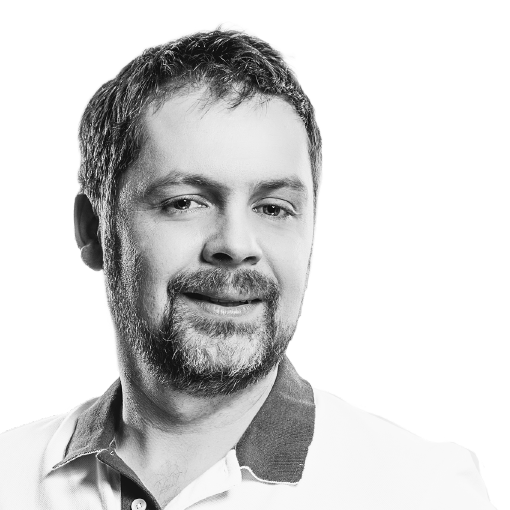 dr n. med.
Paweł Namysłowski MSc
Specjalistyczna Praktyka
Ortodontyczno-Implantologiczna
Namysłowscy
Katowice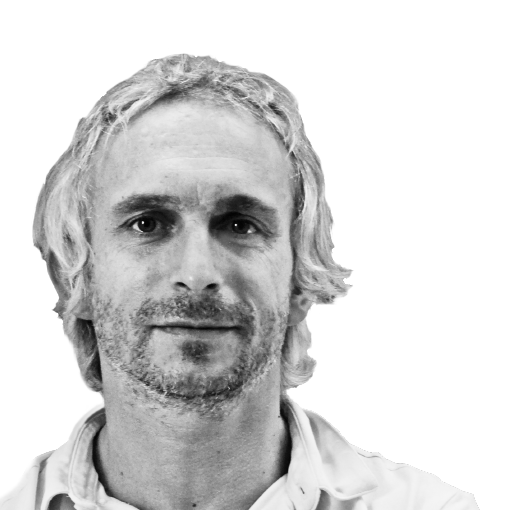 dr n. med.
Sebastian Gibiec MSc
Gibiec Stomatologia
Cieszyn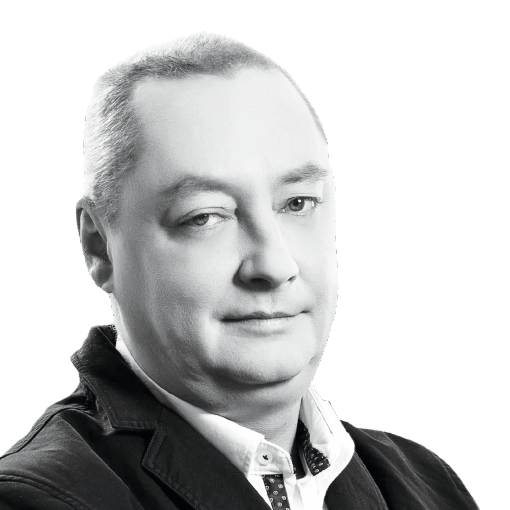 dr n. med.
Krzysztof Kuchta
Klinika Chirurgii Głowy i Szyi
Akmed
Kraków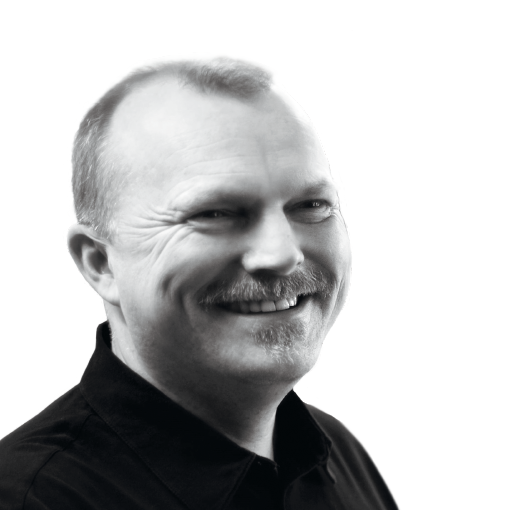 dr n. med.
Witold Jurczyński
Centrum
Periodontologiczno-Endodontyczne
GLOBUS
Kraków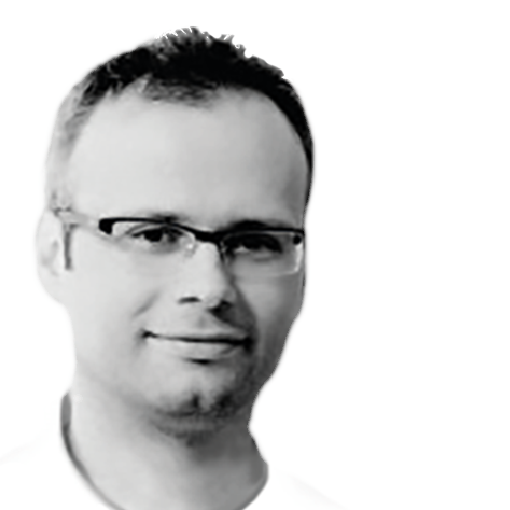 dr n. med.
Cezary Langot
Cedent
Łódź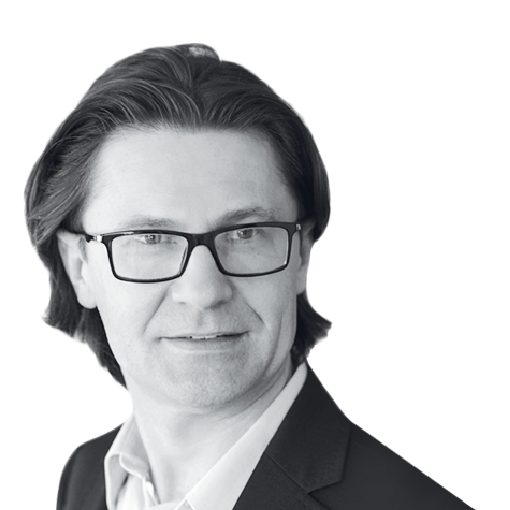 dr n. med.
Rafał Zagalak
Zagalak Klinika Stomatologiczna
Bydgoszcz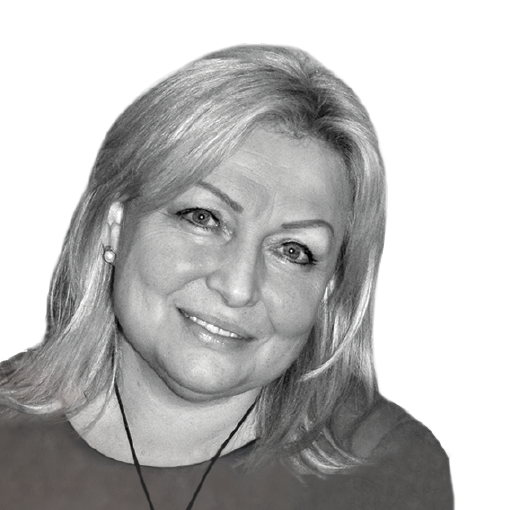 dr hab. n. med.
Elżbieta Dembowska
Specjalistyczne
Centrum Stomatologii
Szczecin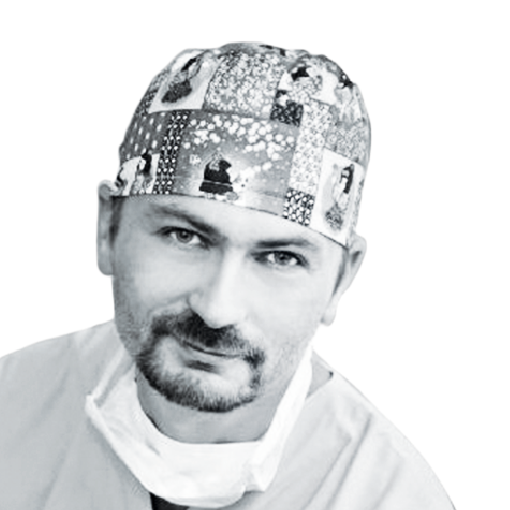 dr n. med.
Konrad Walerzak
Face-Clinic
Warszawa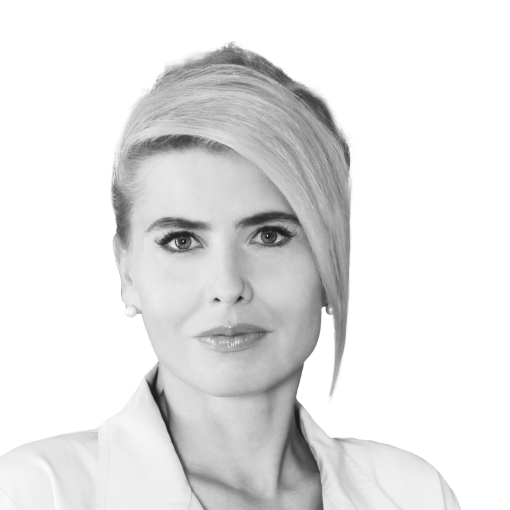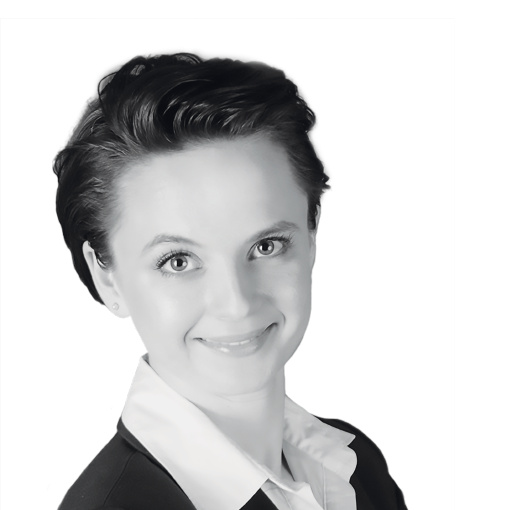 dr n. med.
Karolina Mazurek
Face-Clinic
Warszawa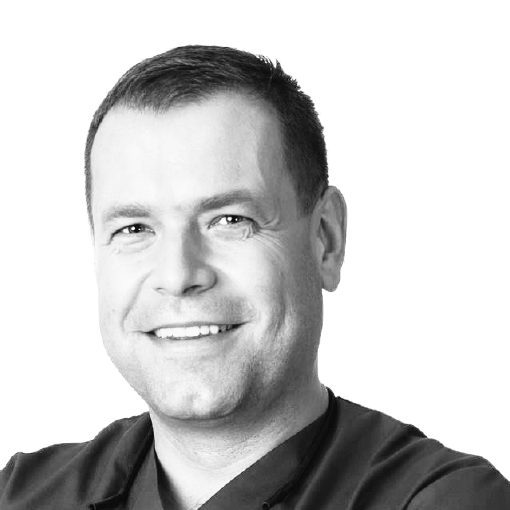 dr n. med.
Adam Ziemlewski
Impladent Medical & Dental Clinic
Gdańsk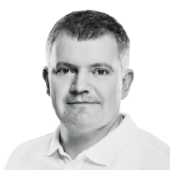 dr n. med.
Andrzej Szwarczyński MSc
Poznańskie Centrum Implantologii
ASKODENT
Poznań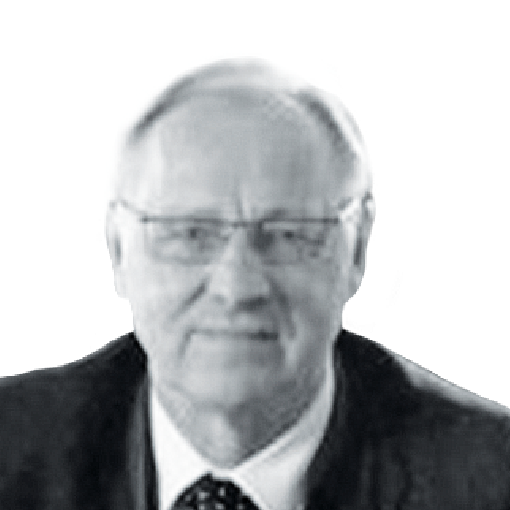 prof.
Wiesław Hędzelek
Candeo Clinic
Poznań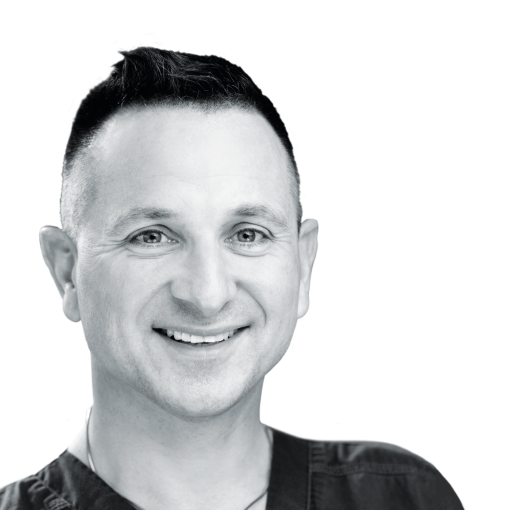 chirurg stom.
Jarosław Cierplikowski
Estetika Dental Clinic
Rzeszów
[/vc_row_inner]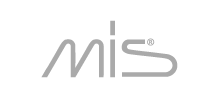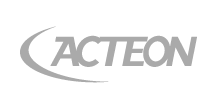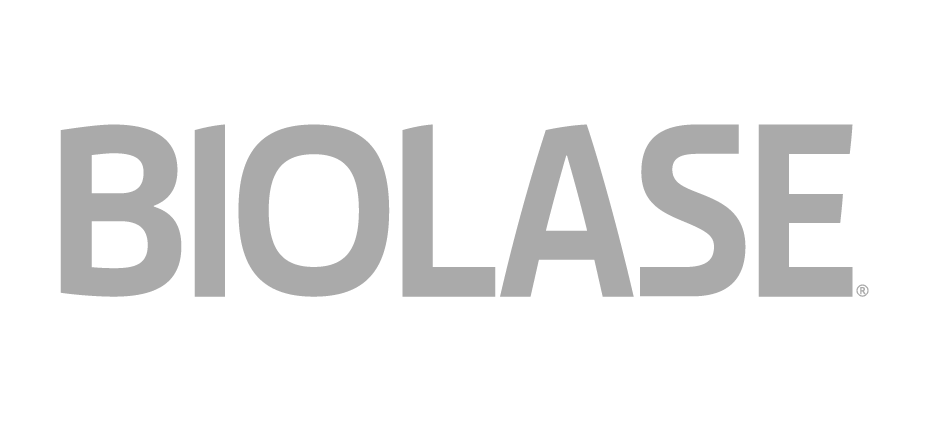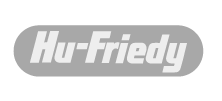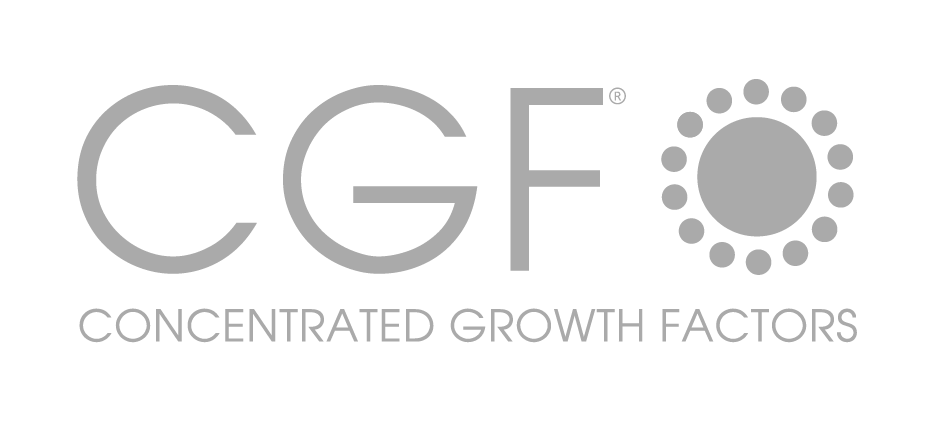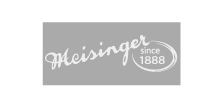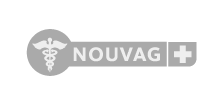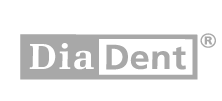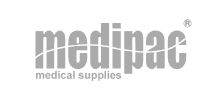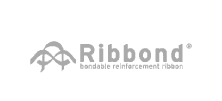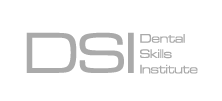 TEAM
It is the company employees that above all determine its potential. We put utmost effort into the team building process. We carefully choose candidates, who are to join our staff. We employ creative and capable individuals who wish to develop themselves in pair with the development of the company.
Your gate to innovative clinical soutions
- MEDIF Future Medicine
Newsletter
Sign up for the newsletter and be up-to-date with MIS Poland news and receive information about our conferences and courses as a first one.
Visit us
ul. Piaskowa 4
01-067 Warszawa