Intraoral scanners
Our offer includes a number of innovative solutions in the field of digital dentistry supporting the work of the doctor, including intraoral scanners:

The Primescan intraoral scanner allows you to set new standards of treatment with exceptional precision and speed. Whether you're scanning a single tooth or a full arch, intraoral scanning is more precise, faster and easier than ever before.
An excellent choice for outstanding results: Primescan is your perfect starting point into digital dentistry. It is an extremely effective system, which is created by a well-designed and perfectly compatible with each other, an extremely advanced intraoral camera and a new, mobile console. Primescan is available with two different software configurations:
Primescan AC with Connect Software – supports your connection to established partners workflows
CEREC Primescan AC with CEREC Software – supports full chairside workflows for single-visit dentistry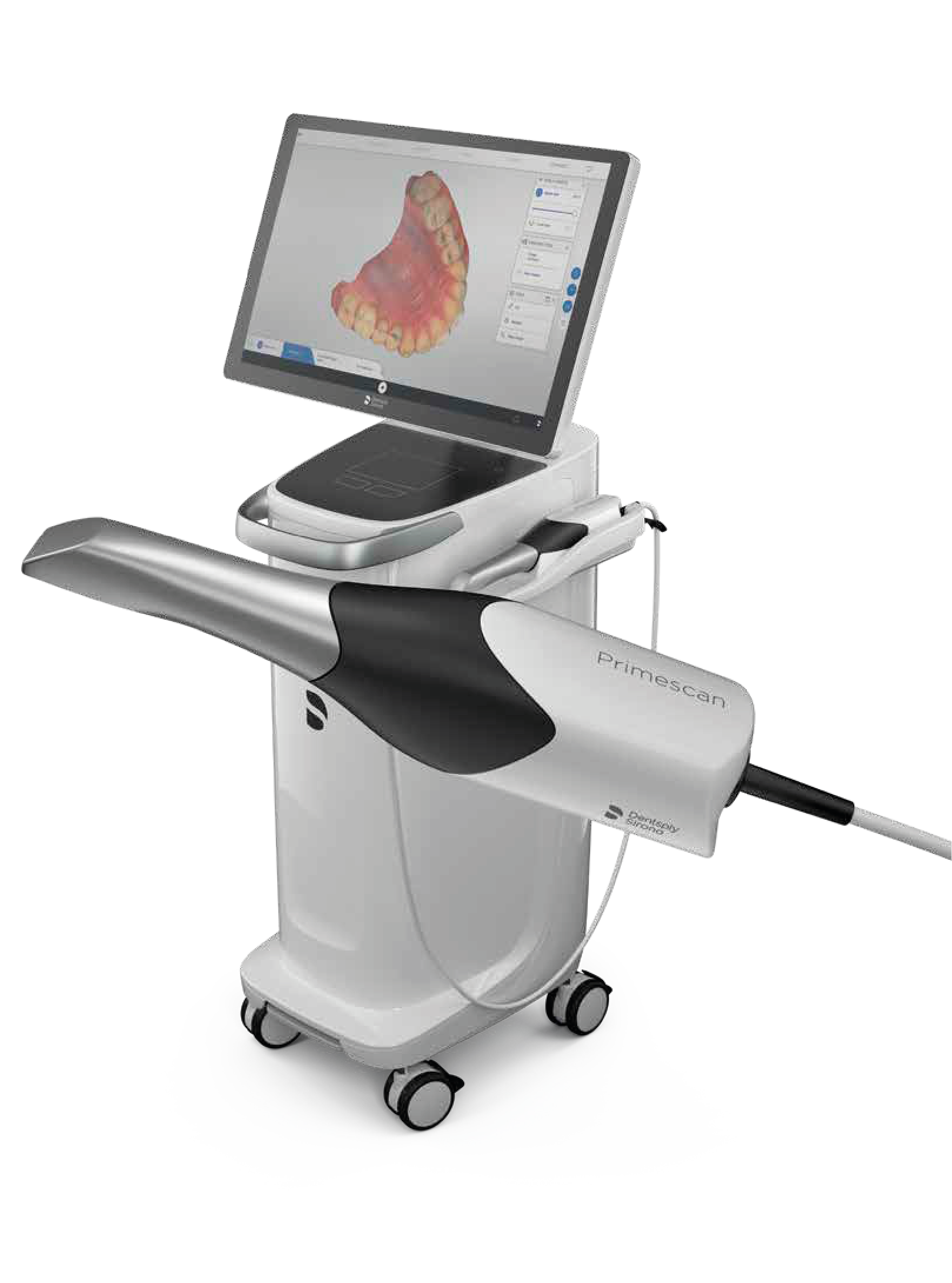 Primescan Highlights
Not only the Primescan's flowing, contemporary design transports value, accuracy and superior performance. It's the features that will wow you. Take a look:

ACCURACY
Scanning in outstanding trueness and precision: With the innovative Smart Pixel Sensor and the dynamic depth scan technology for perfect sharpness, even in up to 20mm depth.
The new Primescan doesn't give just one new point of view, but one million:
The innovative Smart Pixel Sensor processes more than 1,000,000 3D points per second, producing photorealistic and highly accurate data. In fact, Primescan is the most accurate intraoal scanner in the market*. Its dynamic depth scan technology enables perfect sharpness and outstanding precision, even at a measuring depth up to 20 mm – an absolute advantage for deeper-lying indications.
What you see is what you get: Due to Primescan's ability to scan at an incredible data density, it delivers complete 3D structures of everything in its field of view – right from the very first scan.
* Source: Mehl et al, Accuracy studies at University of Zurich, Int J Comput Dent. (publishing date: March 2019)
SPEED
Faster scanning with a smooth scan flow: Consolidating more than 50.000 images per second and fast processing of exactly the data the software needs.
Accelerate the process: Primescan's unique technology allows for easy capturing and quicker processing of more data in higher resolution. Intelligent processing in Primescan ensures the optimal interaction with the software by transmitting exactly the data the software needs to proceed. The result: Complete 3D-scan models are displayed immediately, no matter how fast you scan.
Enhance your connectivity: Thanks to seamless, validated and open data transfer options, laboratories and other partners receive high-resolution models in an instant. With Primescan, you benefit from the freedom to make the best choice of workflows for you and your patients.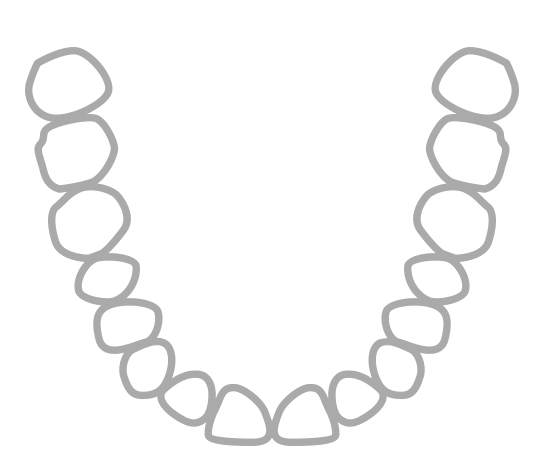 USABILITY
Easy scanning of all dental materials and hard to access areas: The increased field of view visualizes larger areas with less sweeps and immediate precision.
Enjoy the freedom of scanning: Primescan allows you to start scanning right away. It offers continuously self-heating for fog-free scanning – which means you're always ready to go. Steep angles? Hard-to-access areas? Shiny materials? An easy job for Primescan. Thanks to the increased field of view, you'll be able to visualize larger areas with less sweeps and with immediate precision. The excellent scan results are instantly displayed on the touchscreen of the new Acquisition Center.
Take control over infection: A variety of three different sleeves guarantee that you'll fulfill both your practice needs and also all general hygiene requirements. Choose from stainless steel sleeves with either sapphire glass or as an autoclavable option. Single-use disposable sleeves are also available.
CONNECTIVITY
Accelerate your workflow: Due to seamless, validated and open data transfer options, labs and other third parties are supplied with high resolution models at an instant.
HYGIENE
Versatile hygiene options, both for the Acquisition Center and the intraoral scanner. Choose among a variety of three different sleeves – including autoclavable and disposable sleeves.
THE NEW ACQUISITION CENTER
Smart features and greater comfort: intuitive use via movable 16:9 touchscreen and touchpad for perfect ergonomics.
Striking in every detail: The new Acquisition Center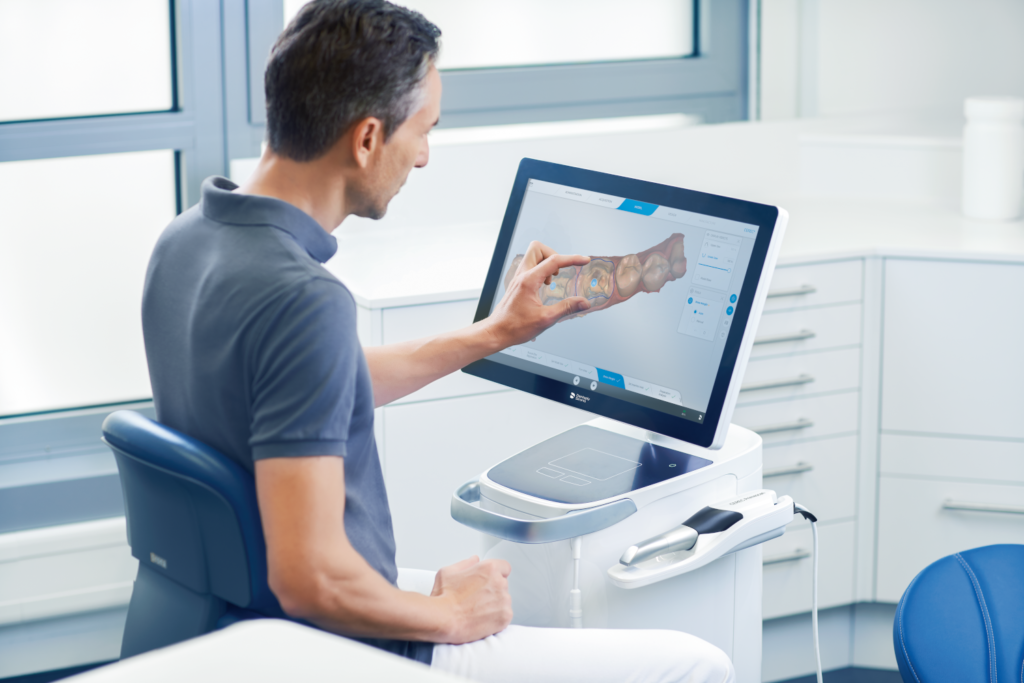 The new Acquisition Center is a work station designed for modern dentistry and with the dentist in mind. It comes with a touchpad and a 16:9 wide-format movable touchscreen, offering you a highly intuitive and ergonomic work platform.
Your benefits at a glance:
Touchscreen & Touchpad for most comfortable, intuitive use
Kinematics for perfect ergonomic positioning
Smart Hygiene concept for fast and easy disinfection
Mobility concept for full mobility with more than 60-min. battery buffer
The best choice for your practice: Take digital impressions and continue working with your trusted partners or enjoy the benefits of complete chairside workflows.
Primescan meets your needs with two individual software configurations:
Primescan AC with Connect Software:
Supports data transfer options to your preferred partners
Secure and encrypted data transfer through Connect Case Center Inbox
Easy upgradability to full chairside workflow
Touch-enabled and intuitive user interface
CEREC Primescan AC with CEREC Software:
Supports full chairside workflows for single-visit dentistry
Flexible data export options
Automatized workflow thanks to Artifical Intelligence
Touch-enabled and intuitive user interface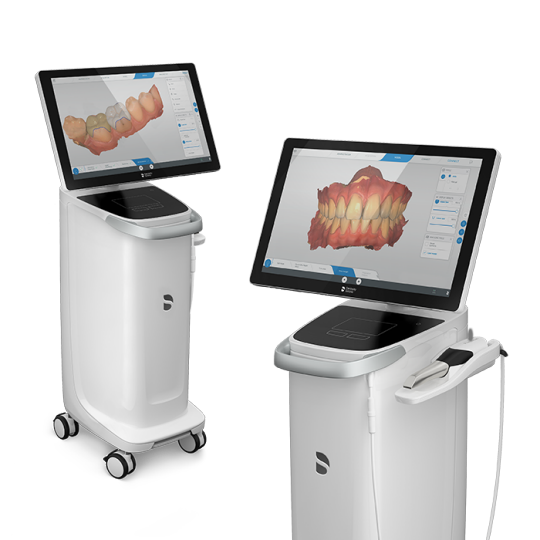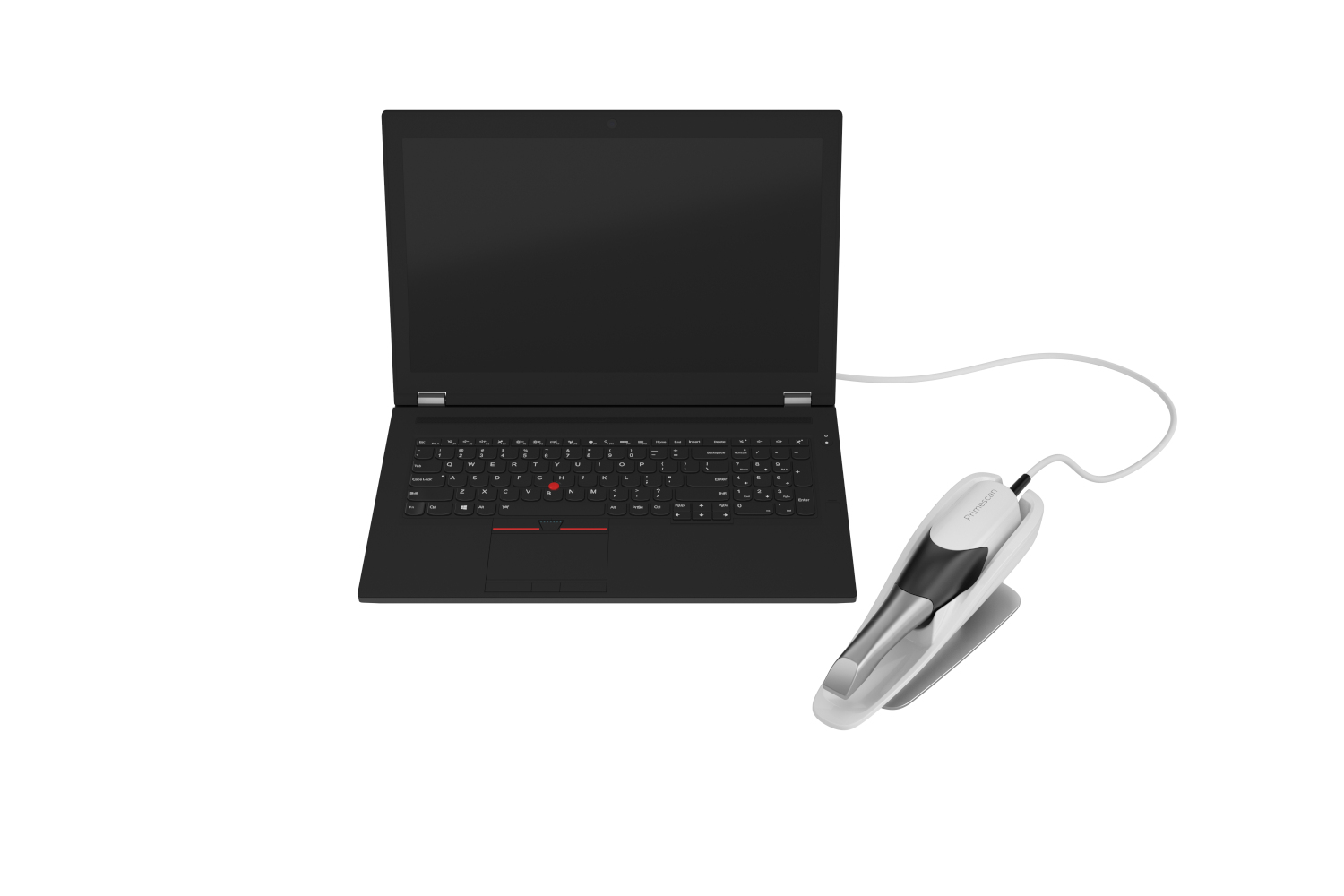 Primescan Connect
The Primescan intraoral scanner is also available in a laptop configuration.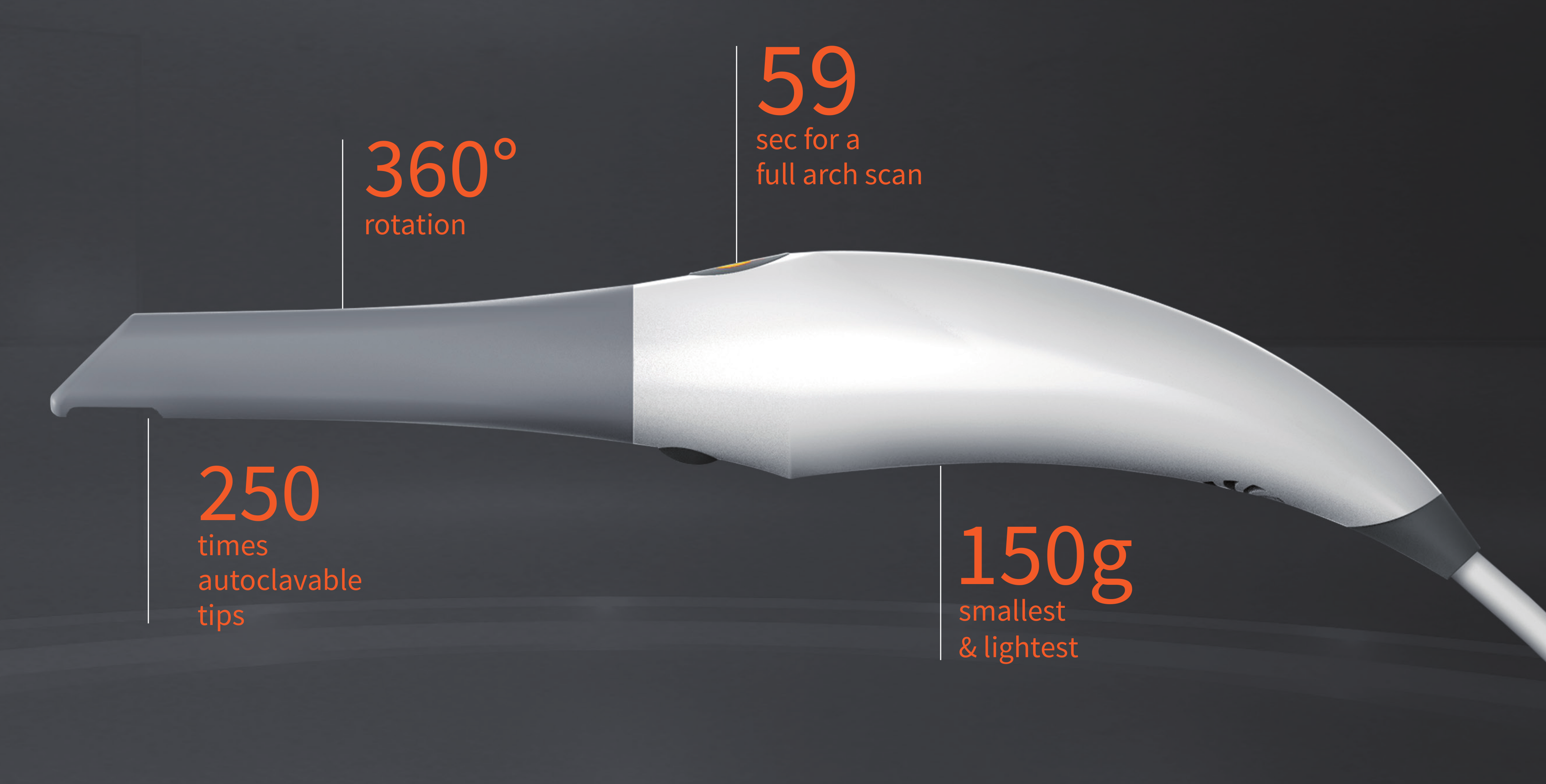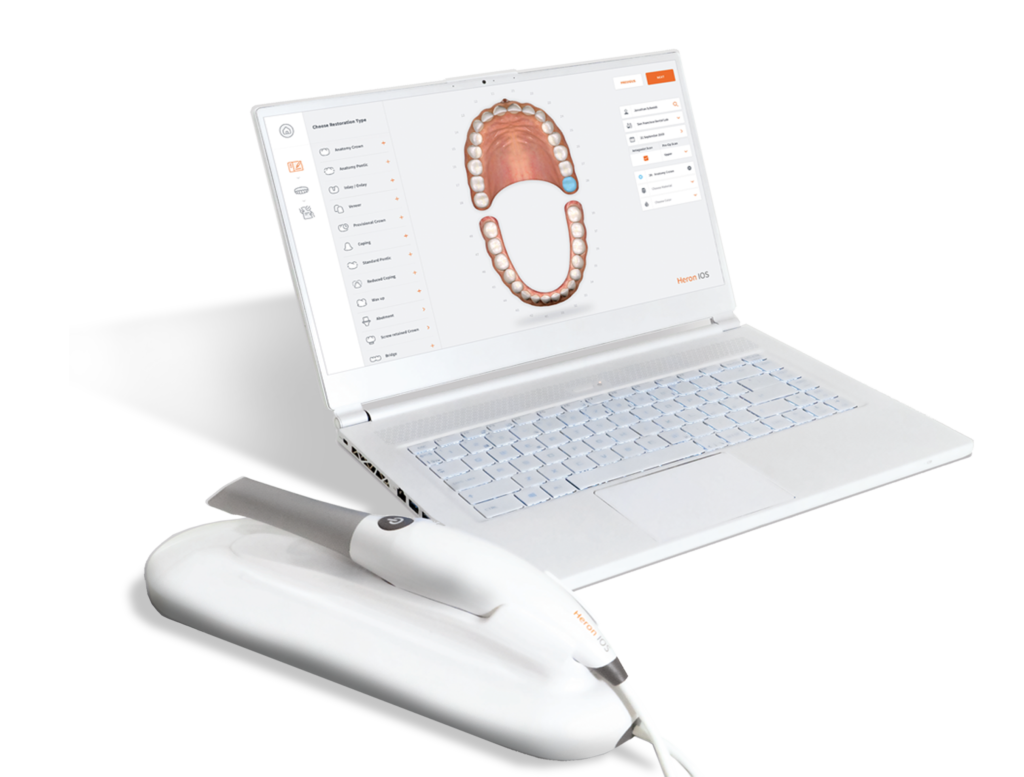 Bringing beauty and simplicity to your workday
The HeronTM IOS is a digital 3D imaging solution design to bring simplicity to your work as a medical professional. For an all-inclusive price, the HeronTM IOS is presented as a turn-key solution that takes under 10 minutes to unbox and setup. The solution includes a pre-calibrated scanner, 3 autoclavable tips, and an optimized acquisition PC with HeronClinicTM software pre-installed to ensure you spend less time on installation and more time scanning. The HeronClinicTM software features an intuitive, user-friendly interface to make it easier than ever to meet all your restorative, orthodontic, and implant needs.
Compact, ergonomically designed scanner
One of the most ergonomic and easy to use scanners on the market, the HeronTM weighs in at 150 grams with a compact, streamlined design for more efficient scanning and increased patient comfort…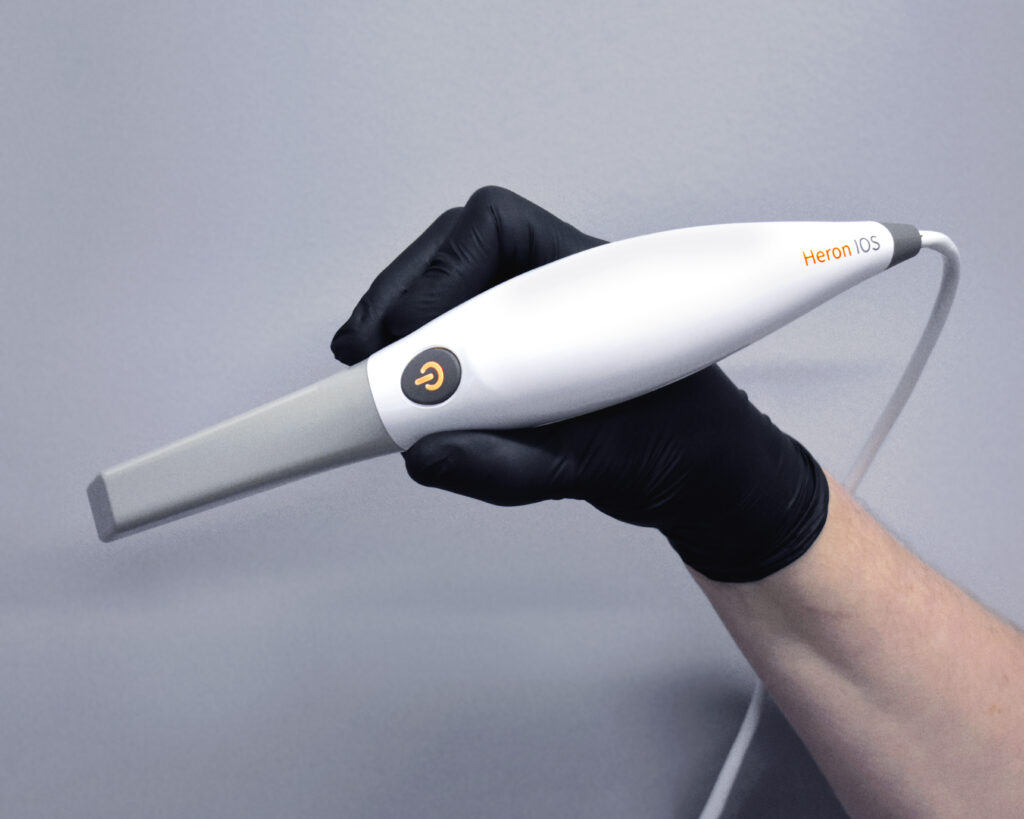 The Heron™ IOS Solution Workflow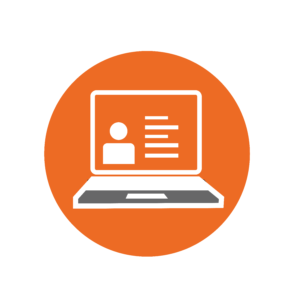 Case Creation
Create and manage the order in just a few steps.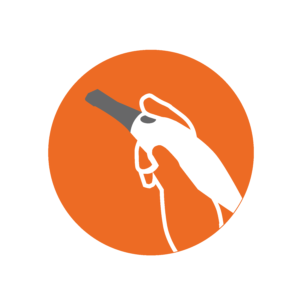 Scanning
A fast intuitive process performed by the dentist or the dental assistant.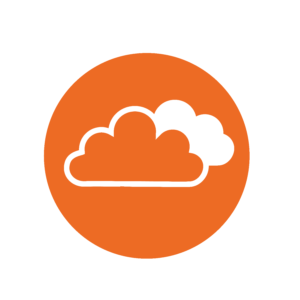 Case Sharing
HeronCloud is an easy to use file sharing module for sharing of the digital impression with your lab of choice.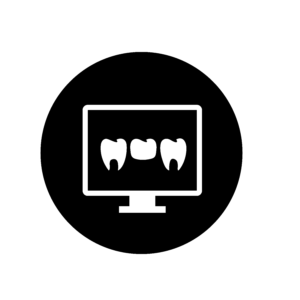 Lab & CAD Integration
The software is an open system, compatible with all open dental CAD systems.
Make an appointment
Make an appointment for a presentation of the scanner at your office. Please fill the form below. We will contact you to arrange the date of the meeting.